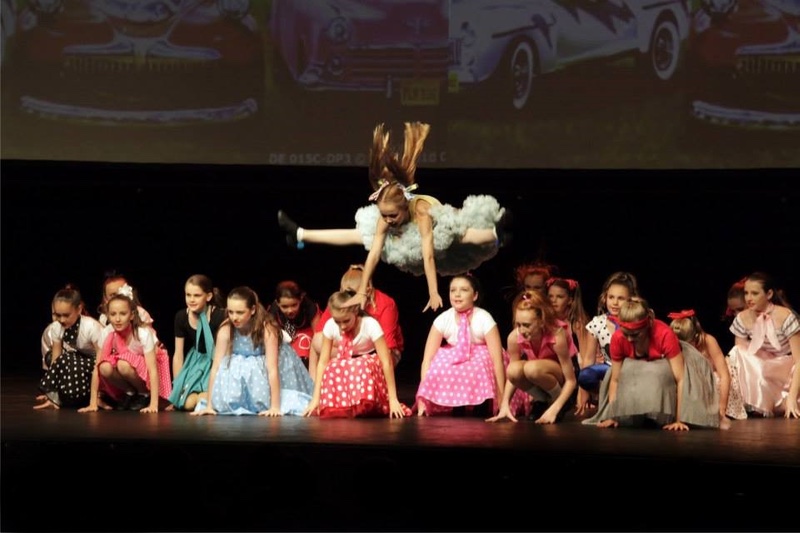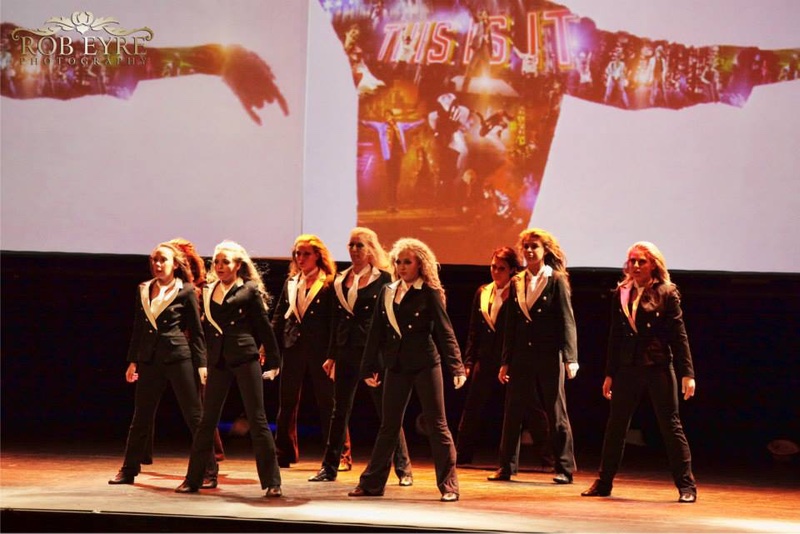 Welcome to a dance studiothat inspires students to shine through movement and quality dance instructionDeveloping Dancers from within
First established in 1996 as Tina Moore Promotions & Performing Arts studios, Rebranded in 2011 TMP offers a trusted team of professionals who understand the needs, outcomes and overall benefits to students that can only be achieved by experience over time.
As 2022 see's us celebrate our 27th Year of TMP Dance Studios we invite you to experience the magic and camaraderie of our dance community.
Today more than ever before our youth are exposed to many factors that distract them from being the best they can be. Young people can find themselves facing many challenges such as; struggling to find their place in society, wanting acceptance and recognition from peers, insecurity or uncertainty about body image, the lack of physical exercise and the challenges of maintaining a healthy weight as childhood obesity has more than doubled in children and tripled in adolescents in the past 3 decades.
It is a time when young people need exposure to positive influences, good values, discipline and a safe place for healthy self expression where they are meeting creative and like minded peers. Having been involved in dance for almost 3 decades, we have experienced and seen the huge positive affects that dance can have on all ages but particularly young people if they are given the correct training and a positive dance experience.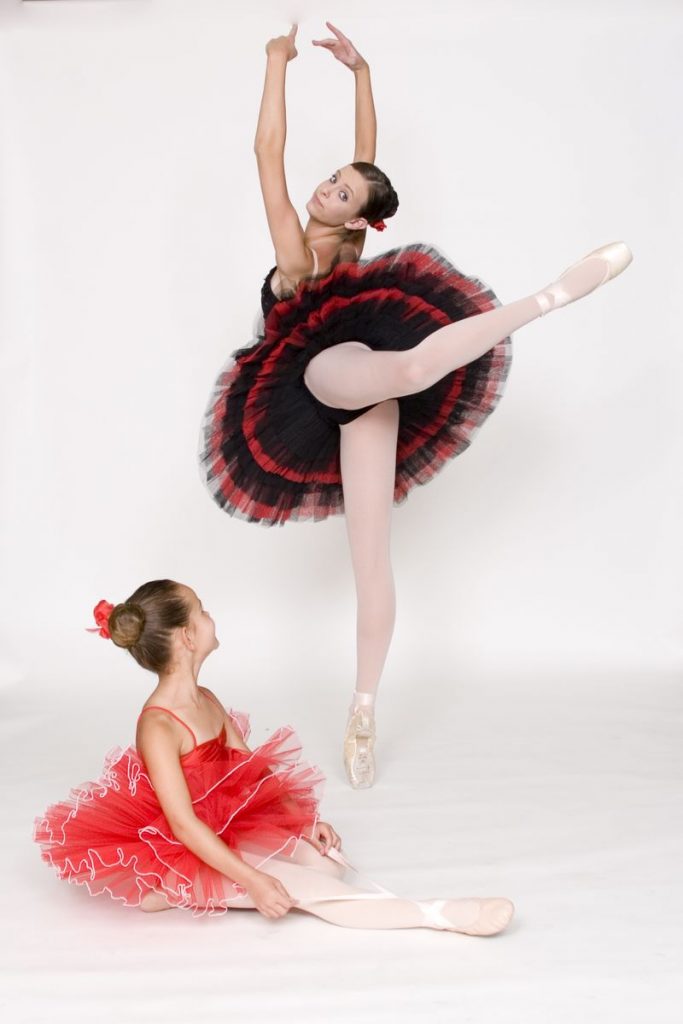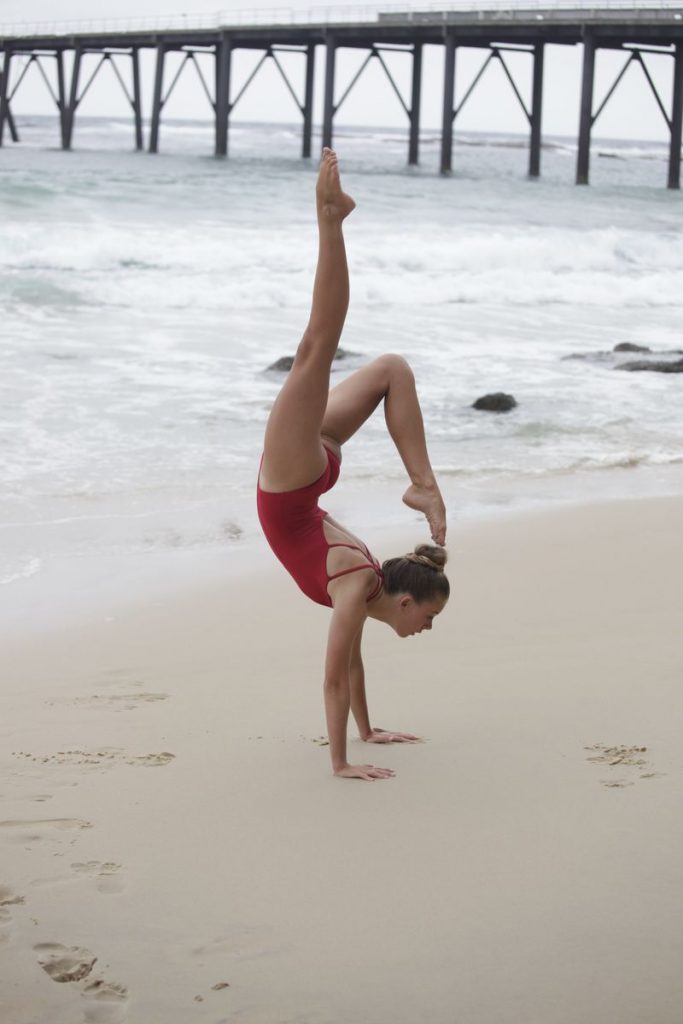 Dance is a gift
Our experienced and qualified instructors teach our students to aim for their goals whilst achieving their best through encouragement and support. We expect all students to be supportive of each other's achievements and endeavours as well as their own. TMP Dance Studios is unique because we believe that the best results are achieved by treating dance as a gift. Not all dancers will go on to future careers in dance but our hope is that the strong foundation in skills, love and enjoyment of dance will last a lifetime.